Wedding on Zakynthos is our new package offer! This island is an ideal place for creating the best memories.
---
Wedding on Zakynthos is in this year's offer. It has earned its place as one of the favorite islands of our tourists, but also because of its gentle landscape, olive groves, and rustic beaches. Weddings on the beach are unusual, relaxed, lit by the sun with the sea breeze, especially on Zakynthos.
If you are not a fan of classic wedding halls and extravagance, we have great ideas and locations for you. Imagine yourself standing on the soft sand and saying "YES" surrounded by friends and family, while the waves rustle behind you.
If you are looking for a truly unique and romantic style, you should consider Zakynthos as a wedding destination. The coast of this island is known around the world for its natural beauty, the famous Navagio beach, and Cameo island.
We want your day to be special. We offer many different packages, locations on Thassos and resorts according to your wishes. All you have to do is contact us and we will take care of everything else.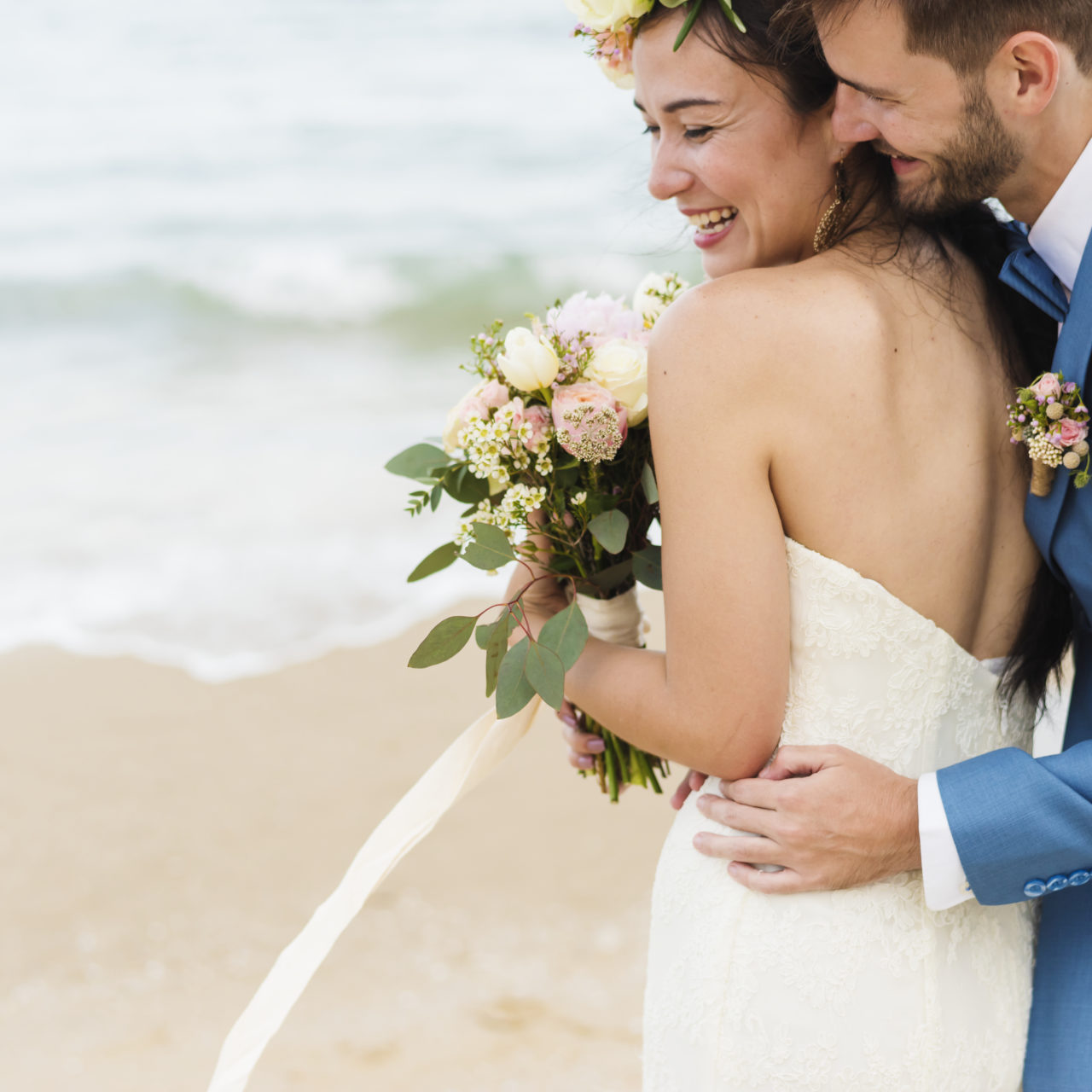 Packages
Each package is carefully created, designed to meet the needs and desires of all newlyweds. Whether you decide to have a wedding on the beach or in the municipality, our dedicated team of people will do everything to make you feel satisfied.
If you are in doubt which package is perfect for you, you can make your own package. Create your own wedding in Greece as you wish and choose the services that suit you.
No request is too big or small, because we know that a perfect wedding starts with big ideas and small details!